Need a loan for that rainy day? We offer special loans to our members that can be used on whatever you like!
Check out the low rate here!
Please contact a loan officer by calling HPC Credit Union (989) 354-4698 or head to one of our offices. You can also fill out the form to email lending@hpccu.com.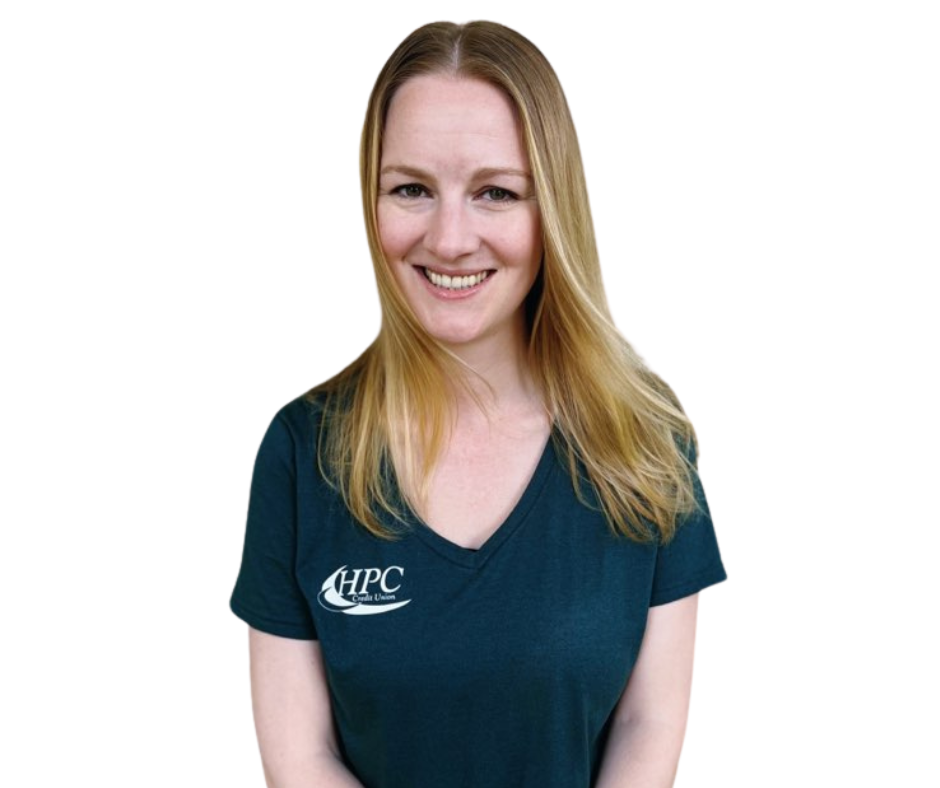 Mary Schmidt
300 S. Ripley Blvd.
Alpena, MI 49707