When you're a member of H.P.C., you're like family. As family, we want to do everything we can to help with your financial needs. We have great savings programs and very competitive loan options to mold your plans into reality.
We have the technology to make your lives easier, with offerings like home banking, our mobile App, Mobile Deposit, ATM/Debit cards and electronic statements. We also have friendly, knowledgeable staff to guide you in case you ever have questions.
Need to know the difference between Roth IRAs and Coverdell IRAs? Unsure of how to plan for college? Ask us. We're here for you.
After all, you're family.
LOVE MY CREDIT UNION REWARDS:
Being a Credit Union member, you qualify for exclusive benefits through Love My Credit Union. Love My Credit Union offers special prices with many of your favorite companies!
Love My Credit Union offers many exclusive savings through companies like Turbo Tax, TruStage, Tracfone, Samsclub, Hotel Resorts, Ski Resorts, and much more!
TurboTax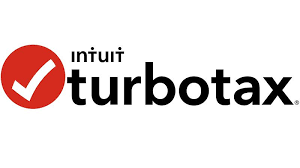 TruStage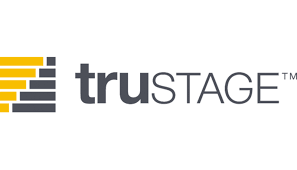 Tracfone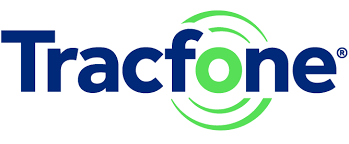 Samsclub

Love My Credit Union

CardNav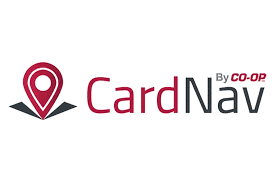 Protect your cards with CardNav. The CardNav App enables you to be in full control of your debit cards. Instantly turn your card on or off, restrict international purchases, receive real-time alerts, plus more all with the tap of your finger!
Watch a short video below to see how you can protect your H.P.C. Credit Union Debit card and then download the CardNav App.

Xtend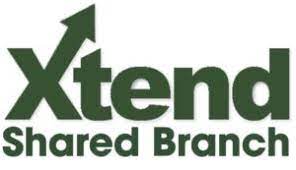 H.P.C. Members can enjoy the convenience of more locations through shared branching which allows you to access your account and conduct transactions at multiple locations. Click below to look for the Xtend CU Shared Branch logo at over 190 credit union locations.
To search for a shared branching location near you, call a Member Service Representative today for more information on how you can use shared branching with your H.P.C. Credit Union Account.
MasterCard SecureCode

With online payment security being an ever-present concern for online shoppers, MasterCard SecureCode can protect your Debit Card while shopping online.
If you want a safer online shopping experience, sign up for SecureCode today!
ScoreCard
Do you want to earn points for every purchase you make? With ScoreCard Rewards, your H.P.C. Credit Union Visa is now more rewarding than ever!
Already have an H.P.C. Card? To see what is available to you, create an account at ScoreCardRewards.com, log in, and find out what you can get, including merchandise and travel, with your points.
Need an H.P.C. Card? Apply here for yours today (need link to apply).
Reorder:
Do you need more checks? H.P.C. Credit Union members can order their checks online with Reorder.
You will have more convenience and more choices when ordering your checks. Simply click on the link below from your PC, tablet, or phone to get started! 
If you prefer to order them in person, stop by any of our locations, we can order more checks for you for free!