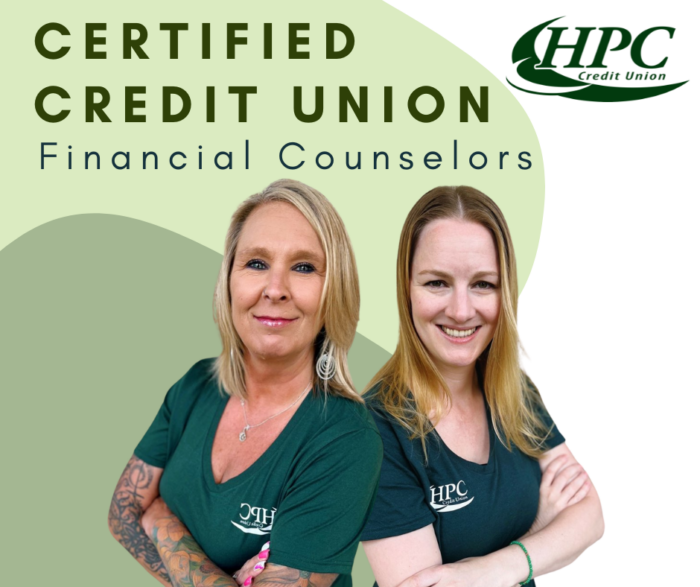 The credit union motto is "People helping people."
Wendy and Mary got their Credit Union Financial Counselor certification through CUNA Financial Certification Program (FiCEP) to better serve our membership!
Members may find themselves in financial trouble for a variety of reasons. Our goal is to give you the information you need to have a stable financial future.
Any credit union member can benefit from financial counseling if they choose to! If you are experiencing financial trouble and need some help please contact Wendy or Mary by calling (989) 354-4698 or by filling out the form below. We are here to help you succeed!