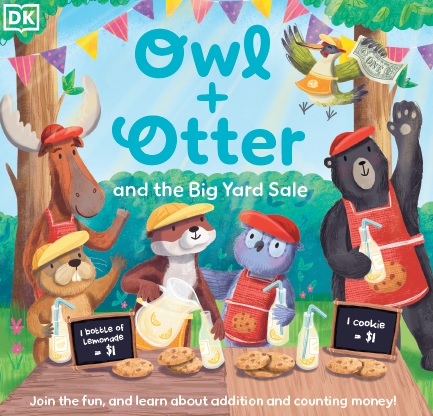 It has been great partnering with the Michigan Credit Union Foundation for Credit Union Youth Month!
We had copies of "Owl & Otter" at our four branches. Members brought in or picked up a copy for their child, grand child, niece or nephew, along with an age appropriate worksheet to complete!
The kids have until May 1st to turn in their complete worksheet and will be entered in to win a brand-new bike and helmet, just in time for summer!

There will be a drawing at each location the beginning of May!