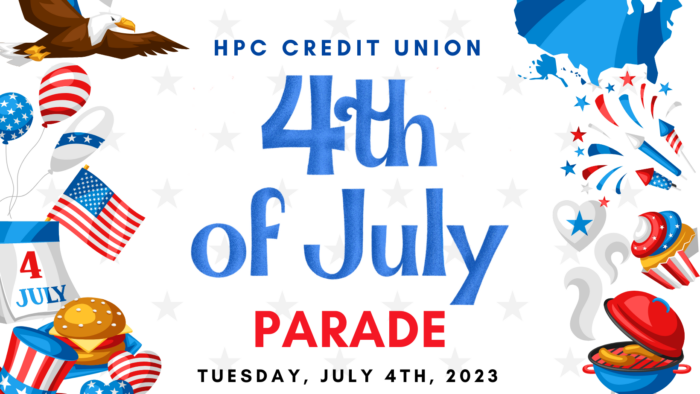 To fill out the registration form, please click on the link below!
DATE and TIME:  Tuesday, July 4, 2023; 11:00 a.m.
ENTRIES: Due by 5:00 p.m., Monday, June 26, 2023; Late registrations, or entries that are not registered will NOT, under any circumstances, be allowed in the parade. The parade will be limited to the first 85 entries. Entries MUST meet the criteria on the page two.
PARADE START: Alpena County Fairgrounds, 11th Avenue, Alpena; *participants should be at the fairgrounds by 9:30 a.m. on July 4, 2023
THEME: All Things Fourth of July! This should be the dominating factor in preparing your entry and from there let your imagination take over. Entries will be judged on theme, creativity and appearance.
PRIZES: Entries compete for first ($225) and second ($150) places in their respective category (commercial or non-commercial)